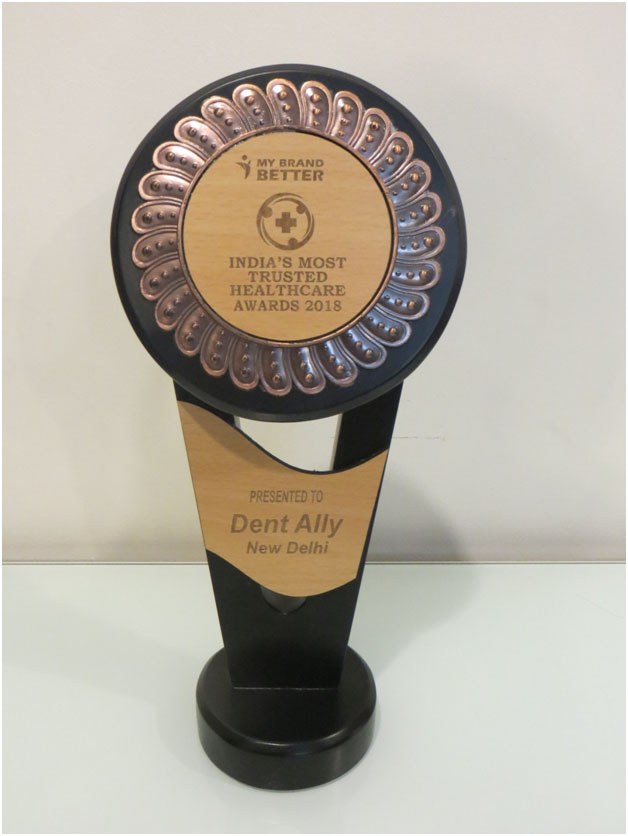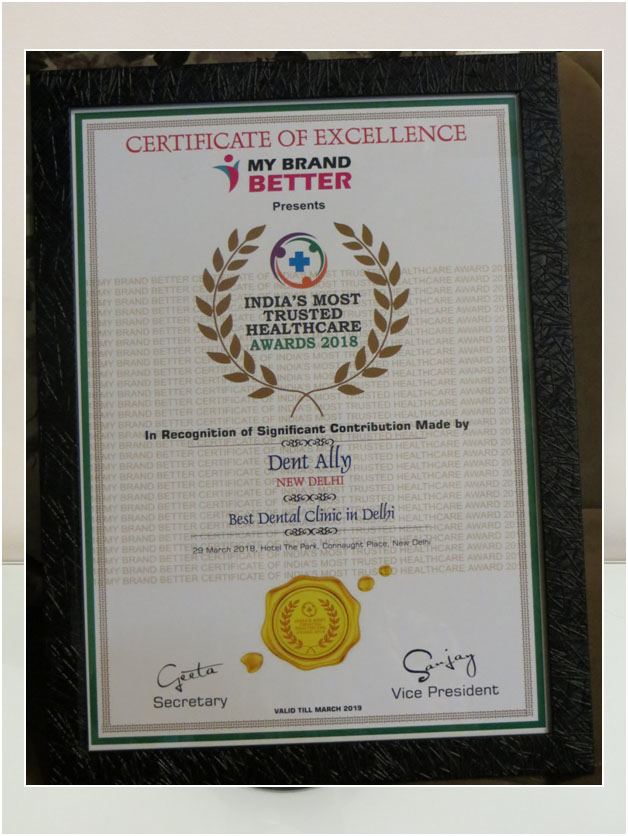 GET A NEW LIFE WITH A NEW SET OF TEETH
At Dent Ally, there is a team of internationally trained implantologists who provide advanced solutions for dental implants using their expertise and cutting edge technology and facilities.
Dent Ally is one of the very few clinics in India where the latest methodology of providing personalized solution to missing teeth through customized implants is being adopted. These customized implants are placed through the most noninvasive and accurate guided surgery.
HOW DENT ALLY HAS CHANGED LIVES
WHY DENT ALLY IS THE PERFECT CHOICE FOR YOUR IMPLANTS?
DENT ALLY ASSURES YOU A NEW SMILE WITH NEW MEMORIES AND EXPERIENCES FOR LIFE!
ABOUT DELHI
Delhi is the capital city and you would fly in first to Delhi or Mumbai to get to India from any international location that you might be travelling.
Delhi is a city where ancient and modern blend seamlessly together. It is a place that not only touches your pulse but even fastens it to a frenetic speed. Home to millions of dreams, the city takes on unprecedented responsibilities of realizing dreams bringing people closer and inspiring their thoughts.
While a number of monuments that you might have read about such as Qutub Minar, The Red Fort, Humayun's Tomb and many others are situated in Delhi, one of the wonders of the world that you must have read or heard about, the TAJ MAHAL, is a 2 hour drive away.
All must visit places located in India are well connected to Delhi, hence be rest assured that you will not be disappointed by your decision to visit Delhi.
Dent Ally is situated in the heart of Delhi in a posh locality in South Delhi that is well connected to all the monuments and touristy locations